Our Members
Canadians!

Our Stake Pool Operations are based all across Canada.


We offer economic and geographic differentiation for the Cardano community and all delegators to consider as a trusted group of pool operations that have an agreed code of ethics and best practices.
Security: Across our community of pools we strive for the highest level of security practices for node operation.

Performance: With a pulse on the latest developments from IOG and advancements to the Cardano protocol, we foster an environment of performance and maintenance cadences to offer strong performance across our community of pools.

Integrity: Real Canadians with an expressed passion and commitment to our individual efforts and the reputation of our collected efforts, our delegators can rely on our commitment to transparency and communication.. and just plain old friendliness.
Our group of pool operators offers a unique variety of skills and personalities and we want to offer shared resources and support concerning nuances of Cardano stake pool operation, and be a trusted group of peers in the Cardano community to serve our delegators.
Each member has their own story and brings their passion to the Cardano ecosystem in their own Canadian way.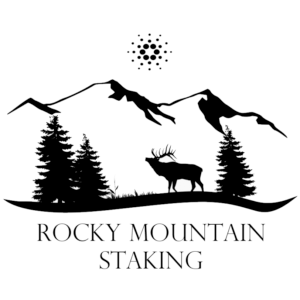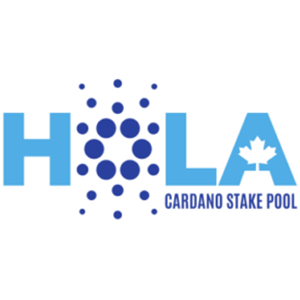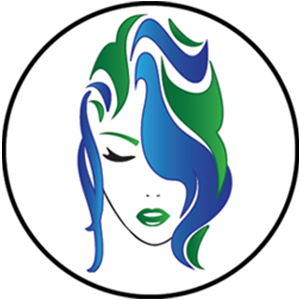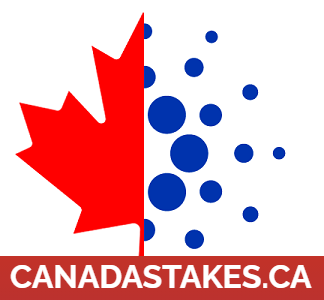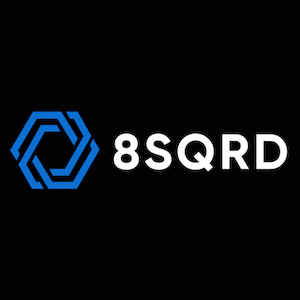 A3C Cardano Pool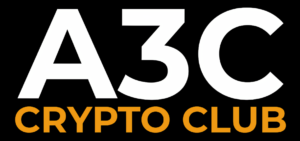 Pool ID: 159bd971439653da2b97d12facae06ff5e6d7410d074edaab425202b
Ticker: A3C
Website: https://www.a3cmodernconsulting.com/
A3C Modern Consulting created the "A3C Cardano Pool" as a means to connect with the Cardano community and Cardano's mission statement; "to bank the un-banked".
To connect with the community A3C uses social media and social arbitrage to offer free cryptocurrency advice, tips & tricks, reliable knowledge and safe practices resulting in confident decision making.
To align ourselves with Cardano's mission statement we assist the un-assisted by providing free professional, easy to follow instructional videos on how to safely penetrate the cryptocurrency market through our YouTube channel.
In an effort to further assist the community we will never increase our pool fees & once profitable we will be donating a portion of pool margin rewards to low-income entrepreneurs and students in 77 countries which will be documented on Twitter for full transparency.
/